Call Us
61 3 9457 4755














Tachograph
Proviu asl360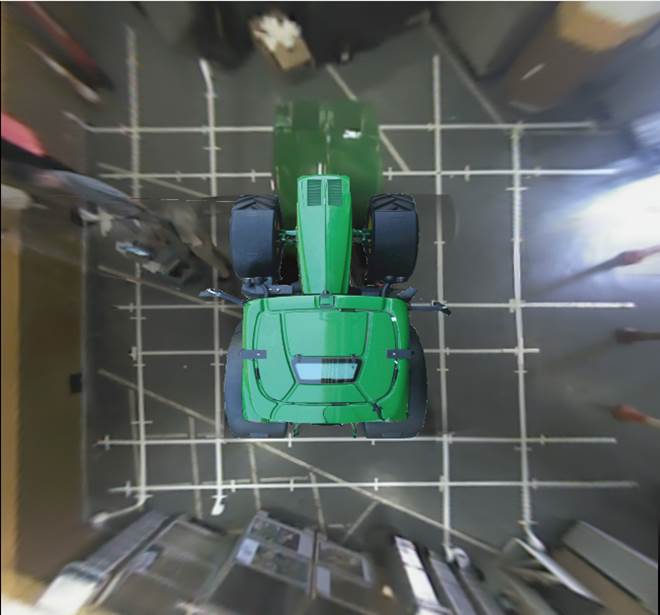 360 Degree 4 Camera System
Truck Gauges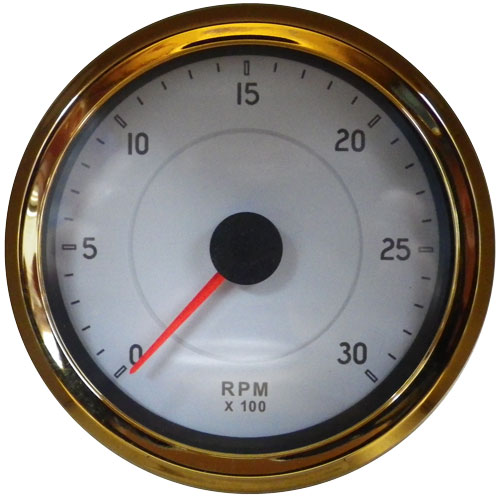 We now have a complete set of truck gauges available in Cobra and HIWHITE styling.
GPS Speed SENSORS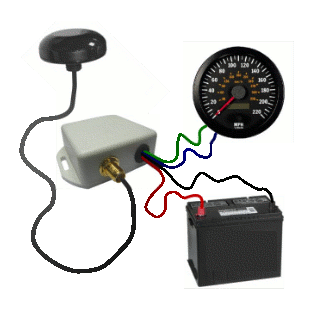 If you need an alternate speed input we have a GPS speed sensor available.
chronometric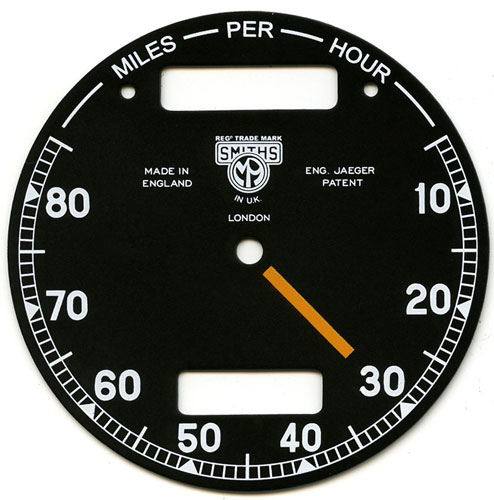 Chronometric Dials.
Porsche Metric Dial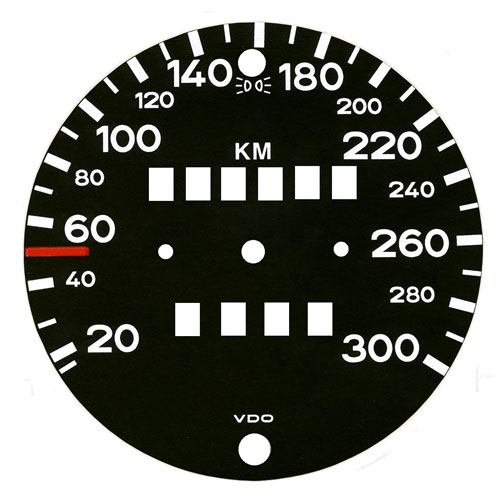 We now have metric dials and odometer gears for most Porsche Speedo's up to the late 1980's.
DIGITAL GAUGES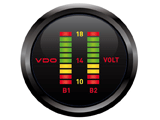 Newly released Dual Fuel and Dual Voltage Gauges.
Halda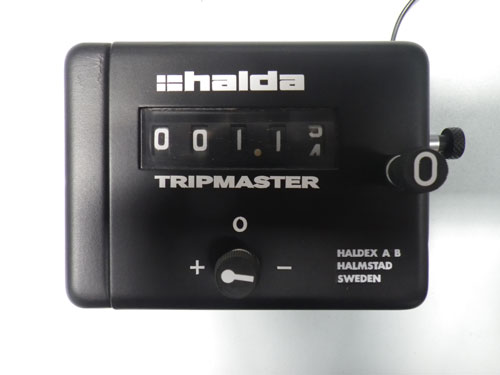 We can restore your Halda to as new condition.
Smiths Gauges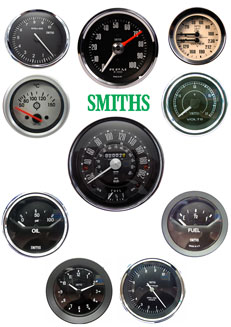 The best stock of Smiths gauges and accessories in Australia.
CapilLary Temp Gauge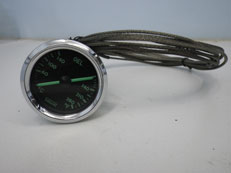 We fill Capillary Temperature gauges every friday.
Bezels

We have a wide range of bezels in stock to give your gauges a lift.
Tacho Upgrades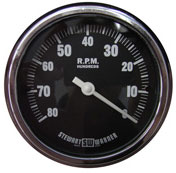 Changed your 60-70's car to electronic ignition?
We can help make your tacho work again.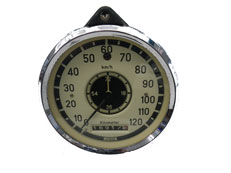 tachograph
The tachograph has a long history of recording the road speed, distance and sometimes engine rpm over time onto a paper chart.
The latest version of the tachograph used in Europe but not in Australia has a digital memory and smart card download.
Tachographs are a mandatory requirement for Heavy Vehicles over a certain weight or buses that carry paying customers into New South Wales.
The current series of din format tachograph also forms part of the modern commercial vehicles engine electronic whether you use the recording function or not.
It holds the speedometer and road speed limiter calibration and the odometer reading.
1390 NEC MTCO
The 1390 is made specifically for vehicles that require an aftermarket tachograph installation.
It may be installed in an existing radio slot.
1324 MTCO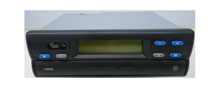 The 1324 is a EU OEM Tachograph.
It is commonly used by Mercedes, Volvo, Scania and DAF.
Each Manufacturer has specific firmware for their vehicles so the units may only be exchanged amongst the same model or manufacturer.
The 1324 uses a Kitas Sensor that must be paired with the tachograph.
Catalogues

Follow the link to our catalogues that you can view or download.
We have current catalogues and an archive of old material in our library.
More
calibration & testing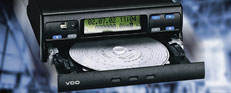 We provide a data logged and documented speedometer testing service.
We have the ability to calibrate all tachographs and seal them.
More
tsu 1391 simulator
The 1391 is not technically a tachograph but a tachograph simulator. It may be installed in place of the 1324 Tachograph and has the programming characteristics of a 1324.
1381 DTCO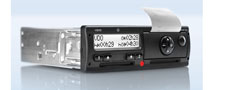 The DTCO is sometimes found on imported chassis' in Australia but not as an operational tachograph.
It can be replaced by a 1324 to allow for calibration changes.
1318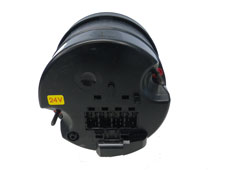 1318
commercial repairs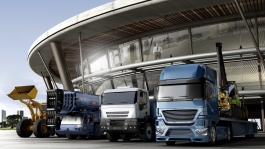 Commercial Instruments
More
commercial repairs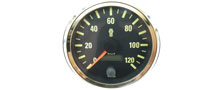 Commercial Instruments
More
1319 ftco tachograph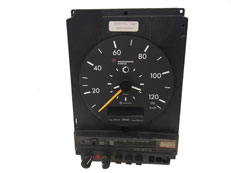 The 1319 Tachograph was primarily in the Mercedes Benz 0404 Series Commercial Vehicles.
We have exchange units available.
TACHOGRAPH REPLACEMENT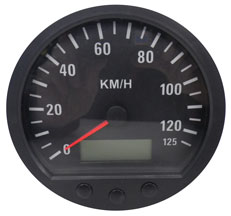 This 140mm Speedometer is an ideal replacement for the 1318 Tachograph as it has the same plugs and a PWM output to trigger a Road Speed Limiter.
1310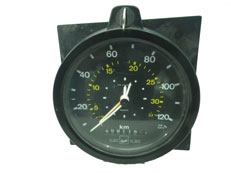 1310 Front
1310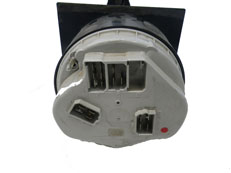 1310 Rear
1308/9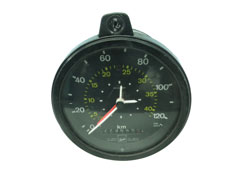 1308/9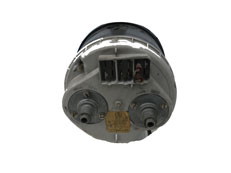 1308/9 Rear
YAZAKI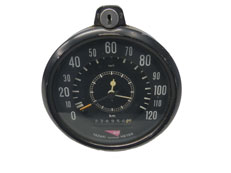 Yazaki Mechanical Tachographs
YAZAKI ELECTRONIC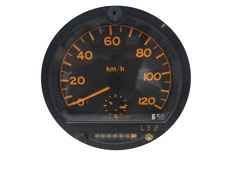 Yazaki Electronic Tachograph
EKG 100 MOTOMETER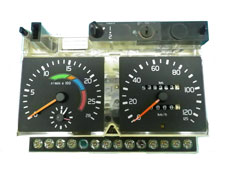 EGK 100
STONE RIDGE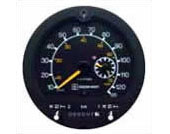 Stoneridge
MECHANICAL RATIO BOXES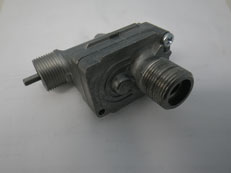 We have a full range of mechanical ratio boxes and the gears to establish the ratio required.
ELECTRONIC RATIO BOXES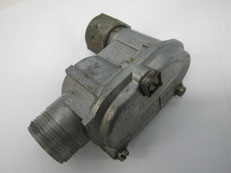 This was the first ratiod electronic ratio box used with the earliest series of electronic speedometers and tachographs
MECHANICAL SENDERS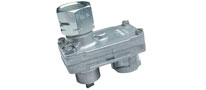 Mechanical Senders
ELECTRONIC SENDERS

Electric Senders double output for 1318 Tachograph
TACHOGRAPH ACCESSORIES

1318