Call Us
61 3 9457 4755














VDO Marine Products
vdo marine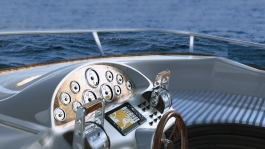 A large selection of first class instruments for engine monitoring and navigation, uniting precision and design variance.
VDO instruments have been at the leading edge of instrumentation technology and one of the industries most successful and trusted instrument brands.


CATALOGUES
vdo cockpit vision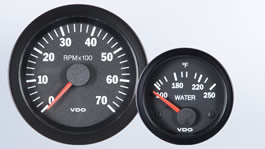 Vision Instruments are ideal for fresh water boating applications.
VDO's unique Spin-Lok mounting systems makes installing Vision Instruments fast and easy and provides a full 360 degrees of mounting force.
More
cockpit international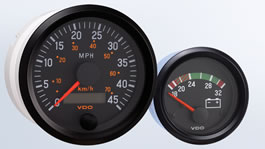 An ideal choice for hard working commercials vehicles or those wishing to match older gauge series. Cockpit International features zinc plated housings and painted brass bezels that are corrosion resistent. Traditional Flood lit illumination completes the product.
They are available in 12 or 24 volt.
More
vdo viewline marine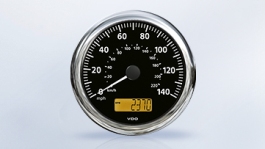 Available in White or black dials with through dial illumination black chrome or gold bezels. Viewline has sealed dual lens technology to avoid fogging.
vdo titanium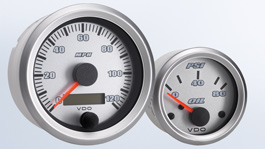 Built on the Vision platoform, Titanium offers stunning silver dials and matching plated bezels and brilliant through dial illumination. Howard Instruments has the best range of Titanium available.
More
vdo cancockpit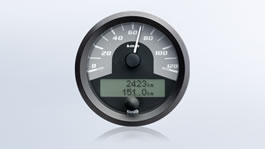 VDO CANcockpit is a flexible CAN based system, processing data from various analogue and digital sources via a master instrument and a series of slaves.
CANcockpit can process a variety of CAN protocols and is capable of processing two CAN protocols at a time.
CANcockpit is the gauge used in HSV vehicles and in Iveco buses amongst others.
More
vdo oceanlink marine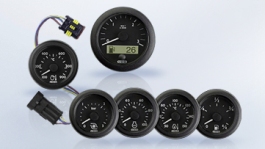 Oceanlink's central instrument is a multifunctional tachometer with direct access to the CAN bus.
The instrument presents all key data on a digital display and forwards it up to 20 satellite gauges.
Oceanlink is plug and play for J1939 CAN with the addition of two analogue inputs. There is no need for the same degree of programming required with CANcockpit.
vdo Cockpit white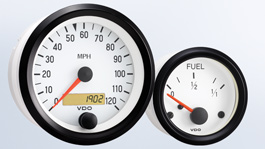 The same legendary performance as the original cockpit line, but with brilliant white dial faces and crisp black numerals.
More
vdo hourmeters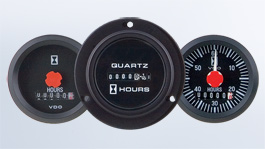 The VDO hourmeter line has been expanded to offer hourmeters in many styles, sizes and configurations.
More
Proviu asl360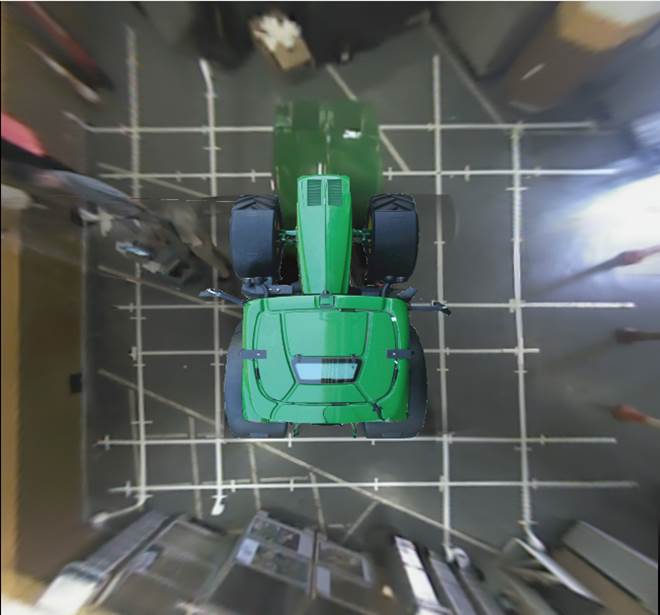 360 Degree 4 Camera System
Truck Gauges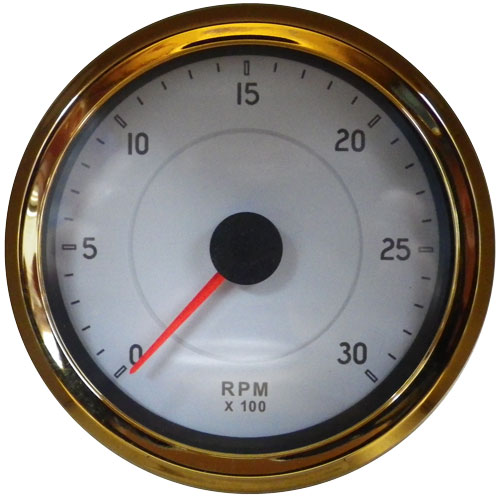 We now have a complete set of truck gauges available in Cobra and HIWHITE styling.
GPS Speed SENSORS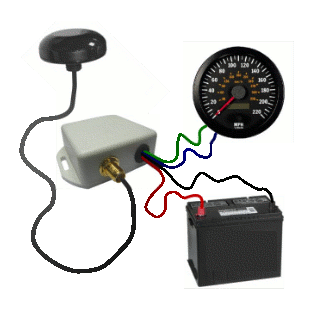 If you need an alternate speed input we have a GPS speed sensor available.
chronometric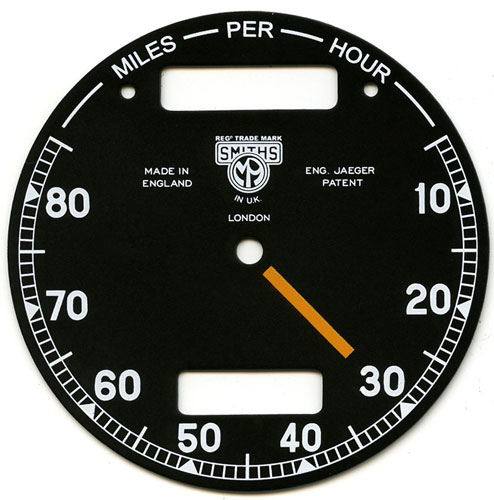 Chronometric Dials.
Porsche Metric Dial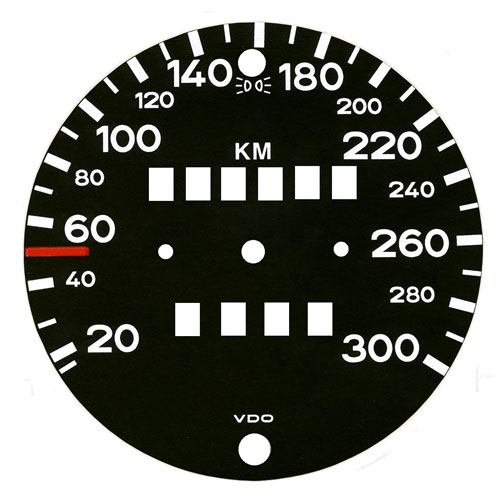 We now have metric dials and odometer gears for most Porsche Speedo's up to the late 1980's.
DIGITAL GAUGES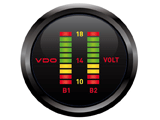 Newly released Dual Fuel and Dual Voltage Gauges.
Halda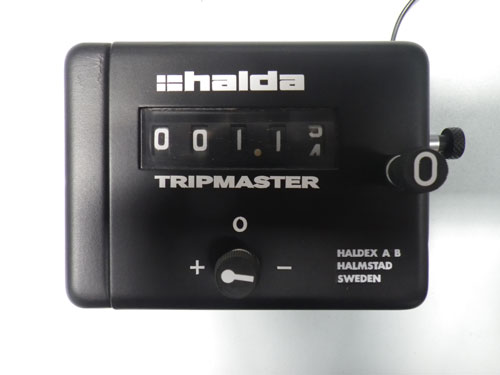 We can restore your Halda to as new condition.
Smiths Gauges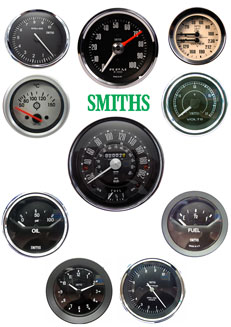 The best stock of Smiths gauges and accessories in Australia.
CapilLary Temp Gauge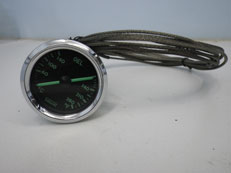 We fill Capillary Temperature gauges every friday.
Bezels

We have a wide range of bezels in stock to give your gauges a lift.
Tacho Upgrades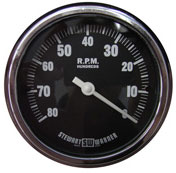 Changed your 60-70's car to electronic ignition?
We can help make your tacho work again.