Call Us
61 3 9457 4755














Dials
dials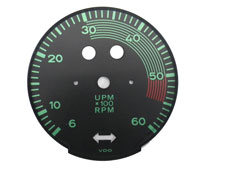 Instrument Dials are a visual representation of the style and technological progression of automobiles.
We try to approach the recreation and modification of dials from a low volume quality perspective.
Remember that most originals were made in huge volumes in their day.
It is technically possible for us to recreate any dial from first principles if you would like it. The question to ask is whether it is economically viable for you to do so for a one off.
We create our artwork from scratch which is time consuming but necessary for an accurate end result.
We not only recreate what existed before, we also create new scales and layouts based on original instruments from the relevant period.
We try to use screen printing whenever possible.
Sometimes we screenprint onto the original dial blank or a laser or forme cut blank.
Other times we screen print onto matt vinyl or pre-painted vinyl and paint the blank in the same paint. We also forme cut all of the holes.
Purists out there would say oh no no no but we defy them in many cases to tell the difference or at the least be able to remove the vinyl once it is applied without extreme methods.
The following dials are a representation of the various methods we employ.
aric oil temperature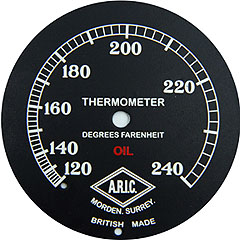 We have made these dials with painted or nickel plated lettering.
aric water temperature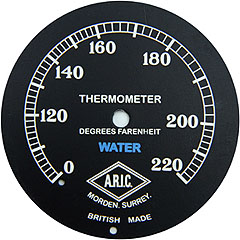 We originally only had the water gauge and had to make a scale for the oil temperature.
alfa compressore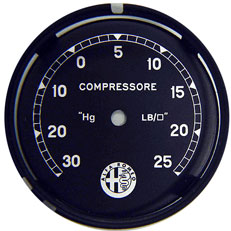 Alfa Compressore. We created artwork for the pre-war Alfa logo and applied it to a gauge so that the car, a 1750, could be upgraded to run a supercharger.
delage fuel gauge dial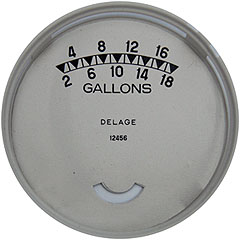 This Dial replaced the original Nivex gauge in a Delage D8s. The original bellows system had persihed so we used a Smiths gauge & sender.We turned the dial upside down to match the others in the car and rescaled for the number of gallons in the car.
alvis speedometer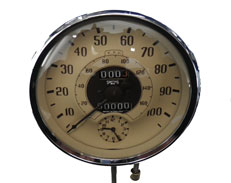 Alvis. This set of gauges was difficult as the dials had complex curves and the colour combination was unique.
vw beetle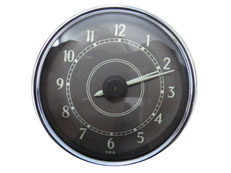 VW Beetle. Another example of complex curves and colours. It helps that we have a paint shop that will match and mix paint in small quantities.
356 porsche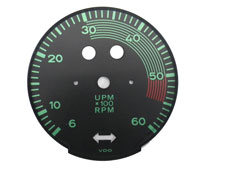 356 Tachometer
MORE
356 porsche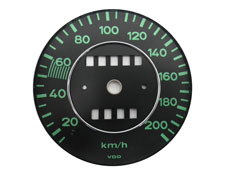 356 Speedometer
More
austin healey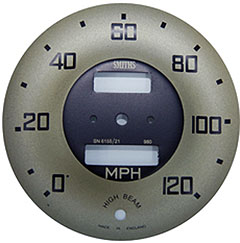 BN2 Speedometer. A long running project that should be at an end in 2014.
We have nearly 50 dials to print in the series.
austin healey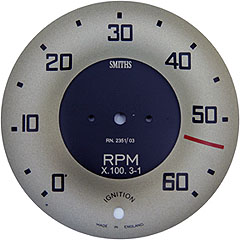 BN2 Tachometer
chronometric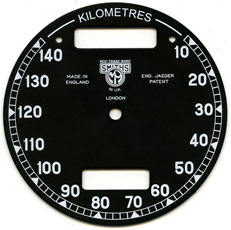 Our Chronometric Dial range has just started, with the introduction of our HRD Vincent Dials. We have a range of speedometers, tachometers and clocks.
MORE
CHRONOMETRIC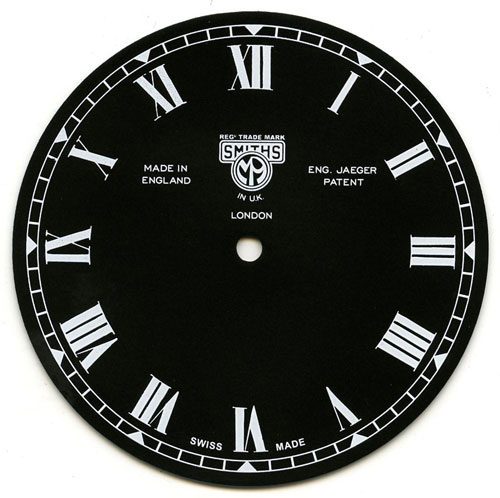 Our Chronometric Dial range has just started, with the introduction of our HRD Vincent Dials. We have a range of speedometers, tachometers and clocks.
MORE
Proviu asl360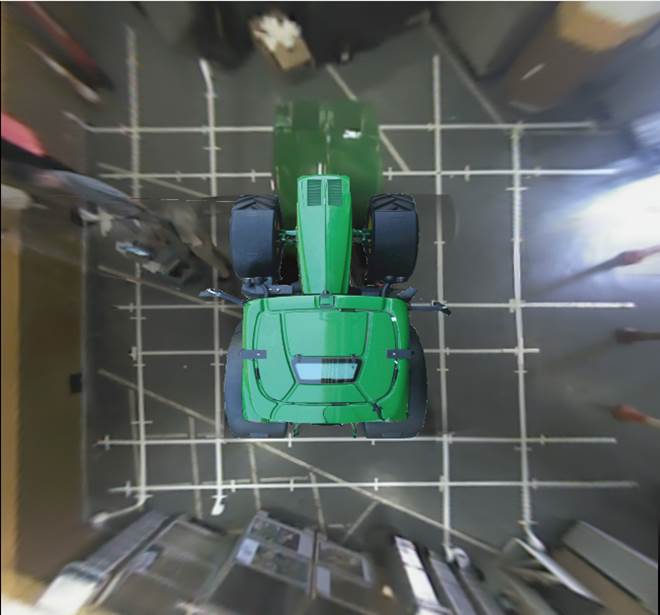 360 Degree 4 Camera System
Truck Gauges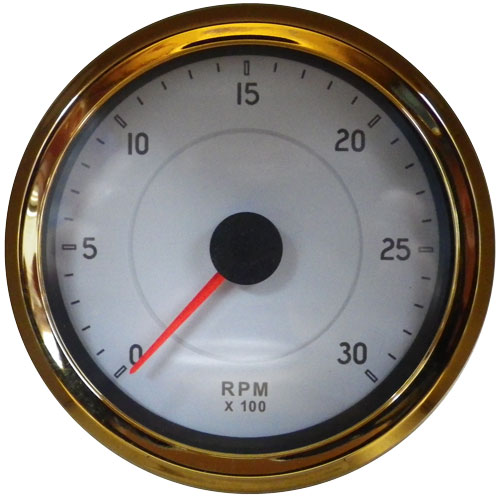 We now have a complete set of truck gauges available in Cobra and HIWHITE styling.
GPS Speed SENSORS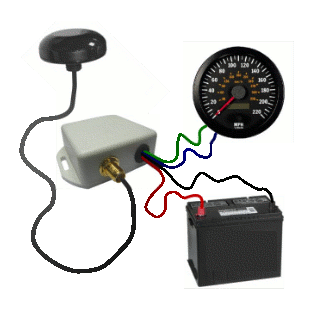 If you need an alternate speed input we have a GPS speed sensor available.
chronometric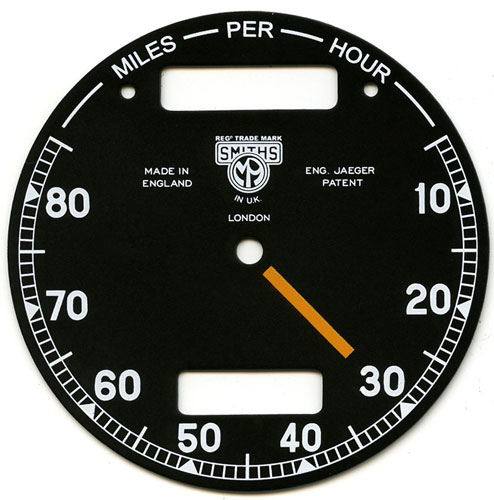 Chronometric Dials.
Porsche Metric Dial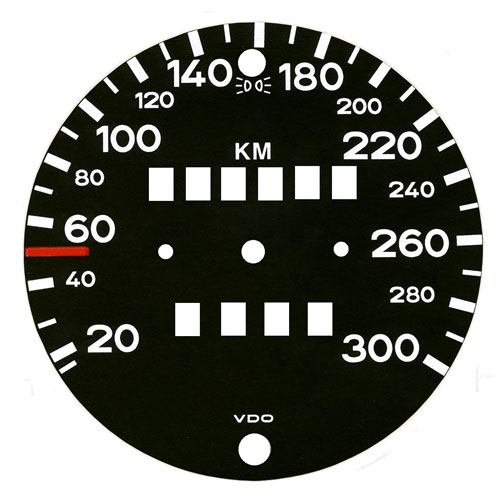 We now have metric dials and odometer gears for most Porsche Speedo's up to the late 1980's.
DIGITAL GAUGES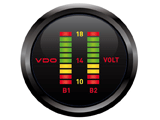 Newly released Dual Fuel and Dual Voltage Gauges.
Halda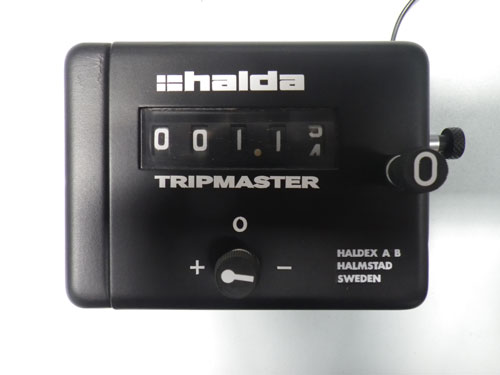 We can restore your Halda to as new condition.
Smiths Gauges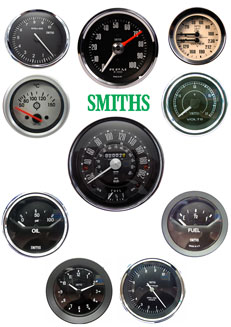 The best stock of Smiths gauges and accessories in Australia.
CapilLary Temp Gauge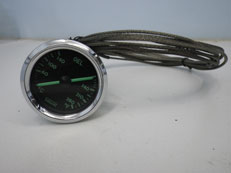 We fill Capillary Temperature gauges every friday.
Bezels

We have a wide range of bezels in stock to give your gauges a lift.
Tacho Upgrades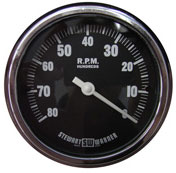 Changed your 60-70's car to electronic ignition?
We can help make your tacho work again.