Call Us
61 3 9457 4755






















chronoelectric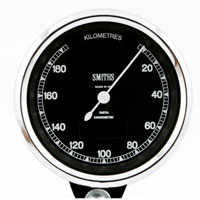 Chronometric Style Electronic Speedo and Tacho's.
Truck Gauges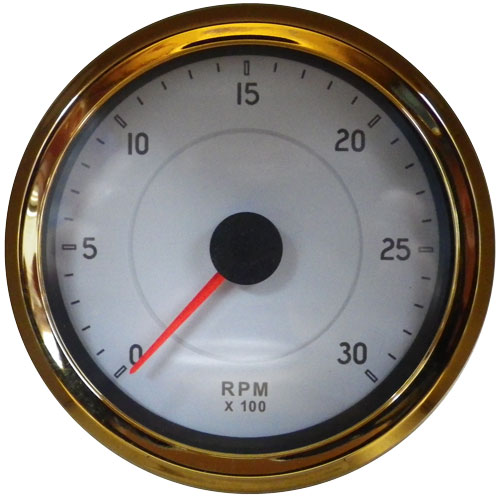 We have a complete set of truck gauges available in Cobra and HIWHITE styling.
chronometric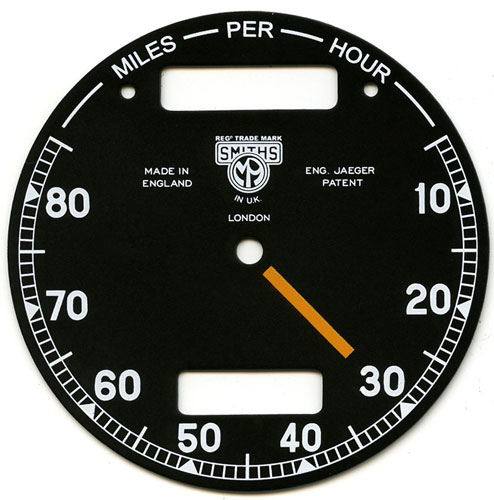 Chronometric Dials.
Porsche Metric Dial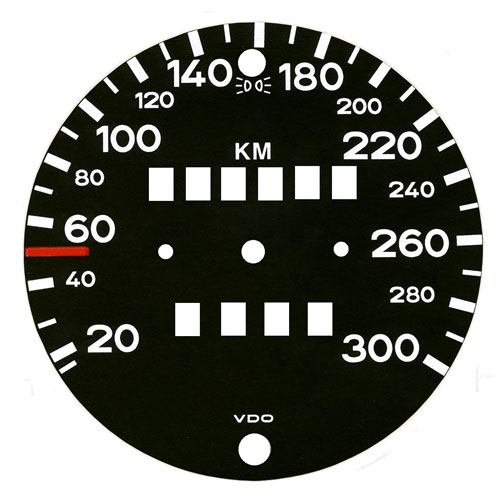 We now have metric dials and odometer gears for most Porsche Speedo's up to the late 1980's.
muscle cars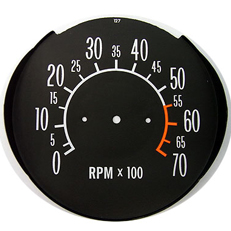 We restore heaps of Muscle cars gauges
motorcycles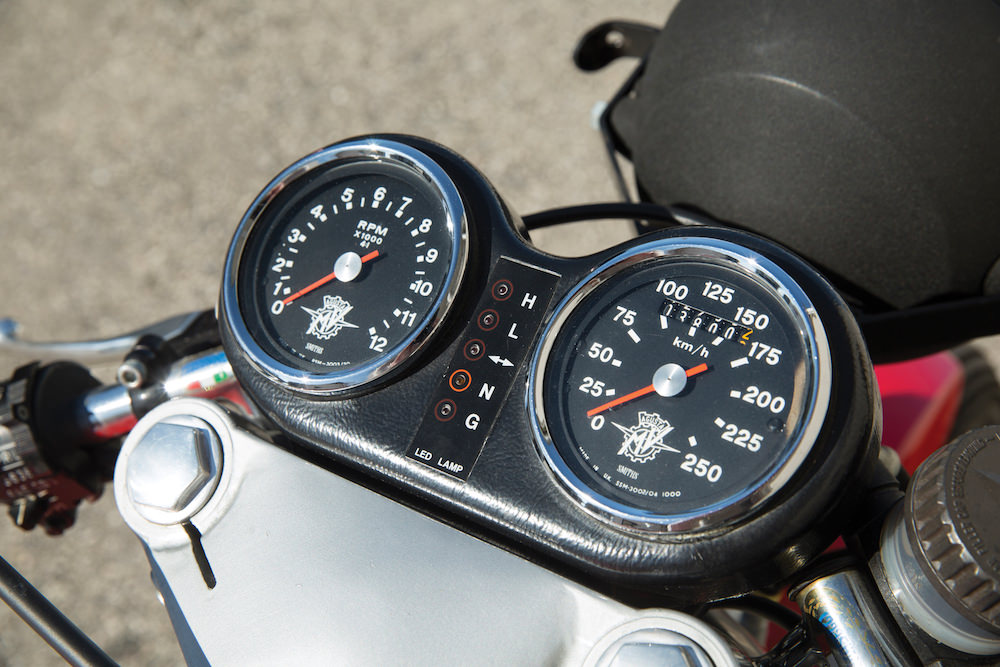 Motorcycle Repair and restoration.
Smiths Gauges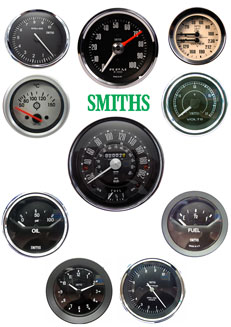 The best stock of Smiths gauges and accessories in Australia.
CapilLary Temp Gauge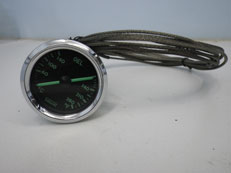 We fill Capillary Temperature gauges every Tuesday.
Bezels

We have a wide range of bezels in stock to give your gauges a lift.
Tacho Upgrades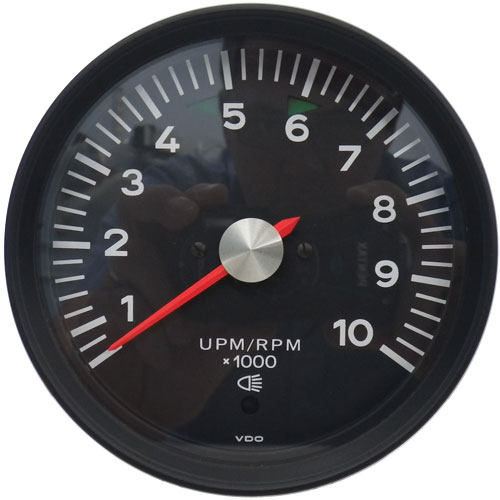 Changed your 60-70's car to electronic ignition?
We can help make your tacho work again.