Call Us
61 3 9457 4755














Weight Management Systems
Accessories
Wireless

Your Kimax 2® radio or Kimax 2® universal can be equipped with a wireless terminal, making it possible to see all the weight readings on a portable display within a distance of 100 m* from your Kimax 2® instrument located inside the cabin.
This device is very useful when you are loading your tank trailer from the top of the vehicle.
The device can be set with individual IDs, seperating several vehicles in the same loading area.

*Ideal conditions
Printer

The Kimax printer is a serial printer, which allows you to print "weighing slips" showing the actual axle loads and total weight of the vehicle.
SG sensor
The SG sensor is designed for installation on steering front axles suspended by mechanical parabolic or leaf springs, as well as installation directly on parabolic springs for driven rear axles or axle groups. When the SG sensor is connected to the Kimax device through its wire harness, all you have to do is calibrate the axle exactly as way you would do for an air suspended axle.

Hydraulic sensor
The hydraulic sensor used for hydraulic suspended vehicles is normally in the range of 0 - 250 bar.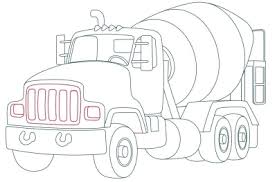 Proviu asl360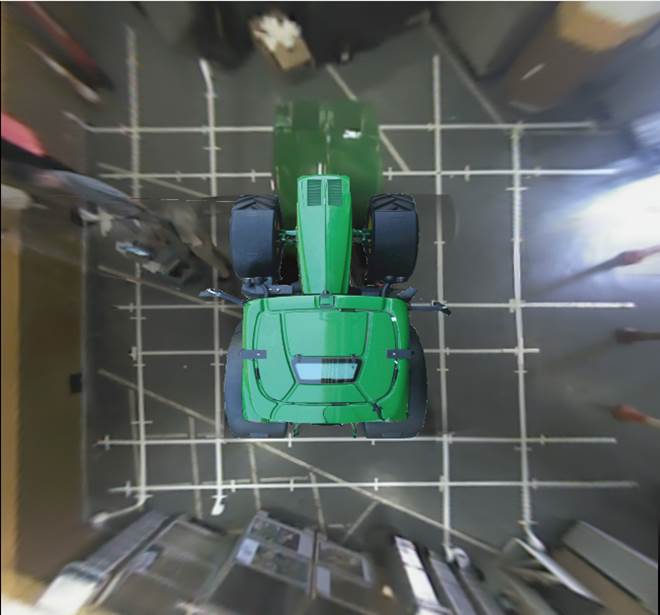 360 Degree 4 Camera System
Truck Gauges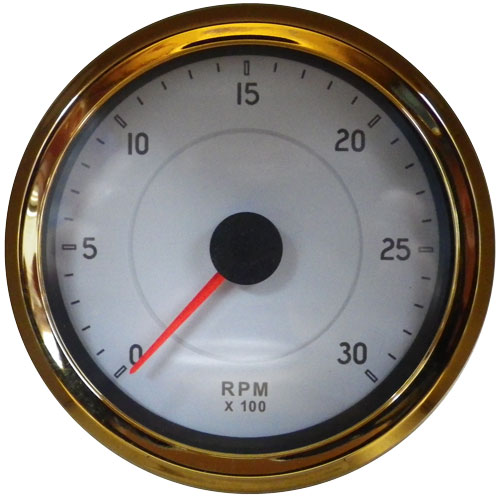 We now have a complete set of truck gauges available in Cobra and HIWHITE styling.
GPS Speed SENSORS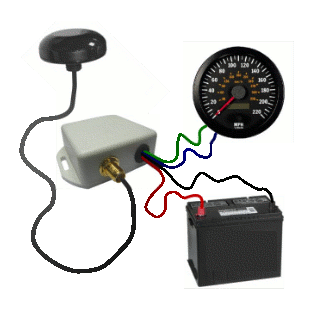 If you need an alternate speed input we have a GPS speed sensor available.
chronometric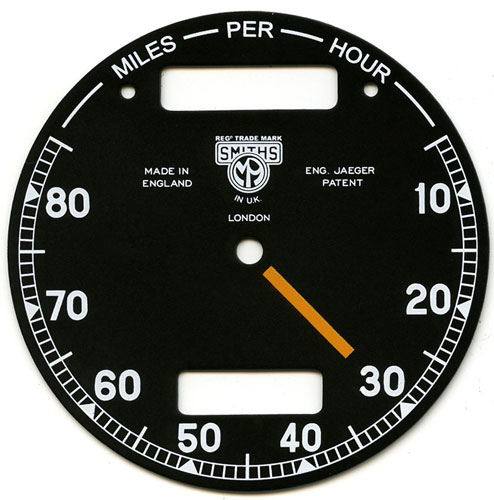 Chronometric Dials.
Porsche Metric Dial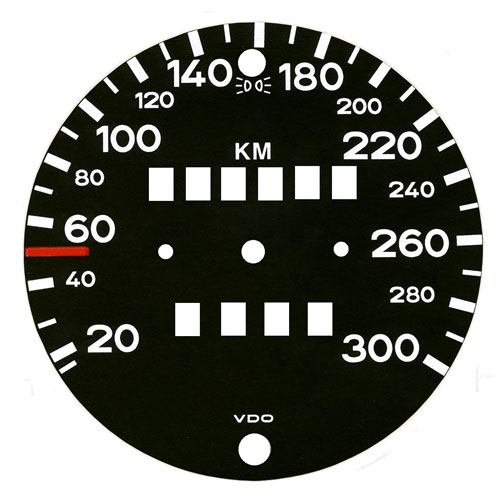 We now have metric dials and odometer gears for most Porsche Speedo's up to the late 1980's.
DIGITAL GAUGES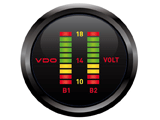 Newly released Dual Fuel and Dual Voltage Gauges.
Halda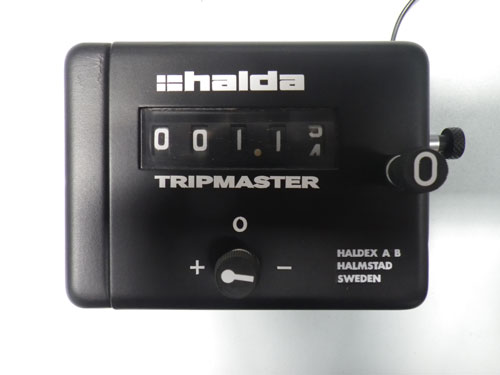 We can restore your Halda to as new condition.
Smiths Gauges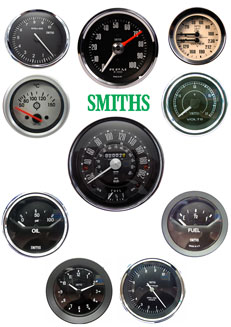 The best stock of Smiths gauges and accessories in Australia.
CapilLary Temp Gauge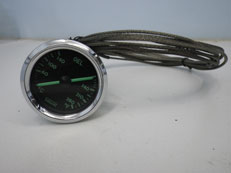 We fill Capillary Temperature gauges every friday.
Bezels

We have a wide range of bezels in stock to give your gauges a lift.
Tacho Upgrades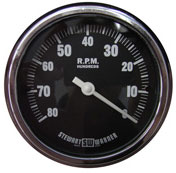 Changed your 60-70's car to electronic ignition?
We can help make your tacho work again.