Call Us
61 3 9457 4755














Cables
cables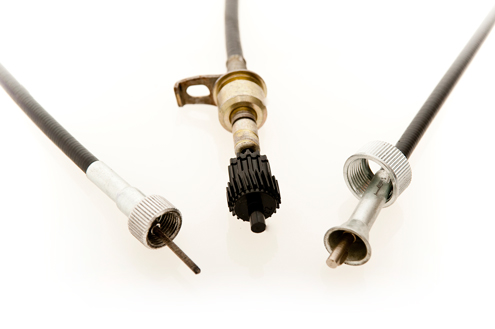 We make cables to suit your application. We do not keep any speedo or tacho cables in stock as cables have a short effective shelf life. Apart from an obvious break which happens for a reason, we can explain how to test your inner cable which may explain why your speedo or tacho wavers particularly at low speed.
Speedo & Tacho Cables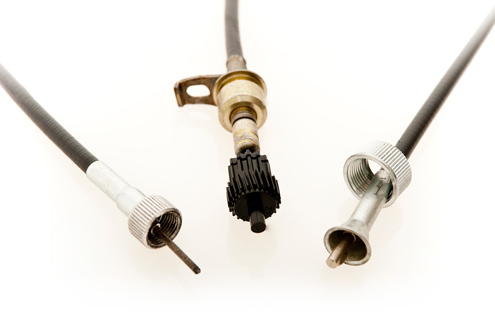 We manufacture any speedometer or tachometer cable to sample or specification and can incorporate a ratio box or electronic sensor if necessary.
MORE
PUSH PULL & THROTTLE

We make some throttle cables and have push-pull cables manufactured to sample or specification.
MORE
Catalogues

Follow the link to our catalogues that you can view or download.
We have current catalogues and an archive of old material in our library.
More
calibration & testing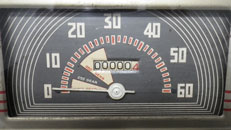 For a vehicle with a cable we can undertake a roll test or we can instruct you how to do it yourself to determine the best means of adjusting the calibration be it with a change of gear, a ratio box or calibrating the instrument itself.
More
angle drives
We manufacture any speedometer and tachometer cables to sample or specification. We make some throttle cables and have push-pull cables manufactured to sample or specification.
chronometric cables

Chronometric Instruments may be configured for clockwise or anti clockwise drive. It is important to use the correct angle drive and for the ratio to be such that the actual cable does not rotate any faster than 2500rpm otherwise it is likely to delaminate.
More
cruise control

We have cruise control cables for VDO Cruise Controls in stock and can repair most other cruise control cables.
More
drive tips & gears

We have a broad range of drive tips.
More
GEARS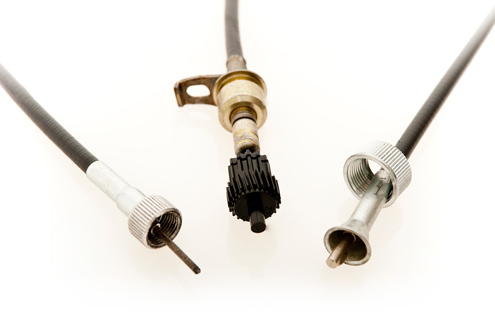 Ford and Holden were the primary manufacturers to use gears for speedometer calibration. Japanese Manufacturers did not use gears but ratio boxes are easy to install directly onto a Japanese Gearbox.
HALDA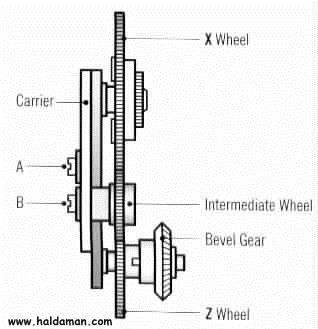 We stock a range of parts to help in the calibration of Halda Rally Meters along with the cables and t gears necessarry to apply them to your vehicle.
MORE
HI SPECIALS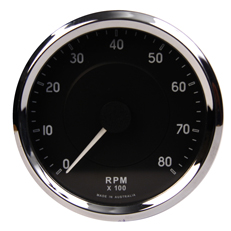 Cobra kit car gauges were the catalyst for HISpecials. We now make a number of gauge series most with through dial illumination.
HI SPECIALS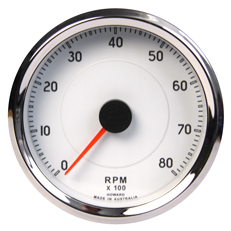 Our HIWhite gauges are one of the few gauge series with through dial illumination. We can supply a full set of gauges for your car or truck.
MORE
CABLE TESTING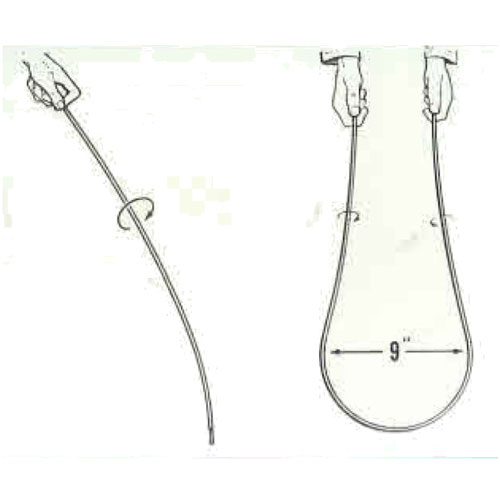 You can test the inner cable as explained by the 1965 manual " Care of Smiths".
HISTORIC CABLES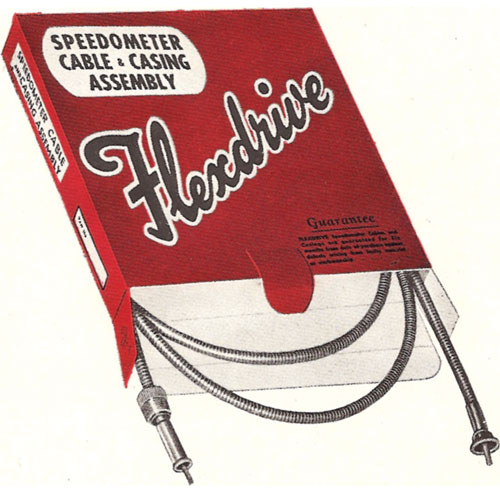 We can create new cables to match originals, we have some documents to show us original designs.
AMERICAN CABLES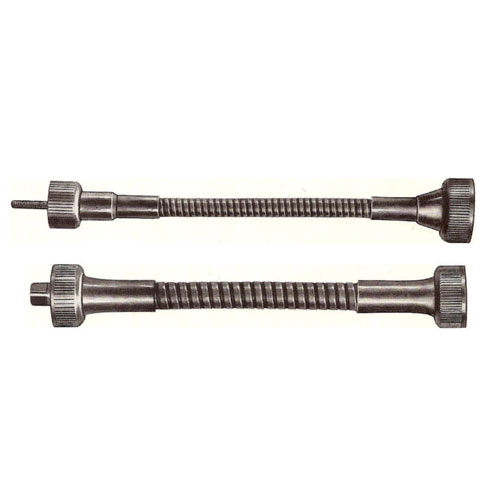 American Automoive Cable example
English CABLES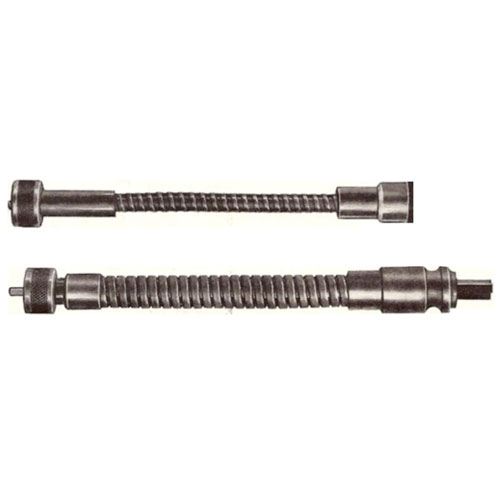 English Automotive Cable example
ROAD SPEED LIMITING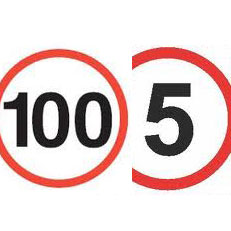 We have cables for Road Speed Limiters that we can supply and seal.
MORE
RATIO BOXES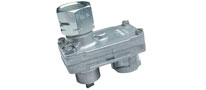 We can supply and install a ratio box to your vehicle or supply it to the ratio you specify.If you are putting it in line in a cable you need 20cm of straight cable to install it.
Cable Catalogue Vehicles

Cable Catalogue
CABLE CATALOGUE MOTORCYCLES

Cable Catalogue
SENDERS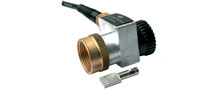 We have a number of senders that can be used in line in a cable to provide a frequency to run a tripmeter or a computer input for example
MORE
VDO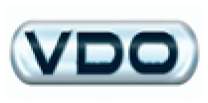 VDO has been the 'name to know' for many years and we have been associated with the brand since our inception.
We carry over 1000 VDO items in stock and are the closest VDO outlet to the VDO warehouse in Melbourne.
MORE
FW MURPHY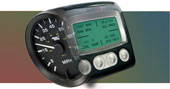 FW Murphy is a leader in Commercial Engine Monitoring Systems.
For more than 70 years their product range has included instruments to monitor critical functions. They have J1939/CAN instrumentation, compressor controls, custom panels auto start/stop controllers and more
MORE
SMITHS CLASSIC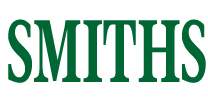 Smiths style is timeless.
We have the best range of new Smiths Instruments in stock in Australia.
We restore many Smiths and Jaeger Instruments going back to Edwardian Vehicles.
MORE
Proviu asl360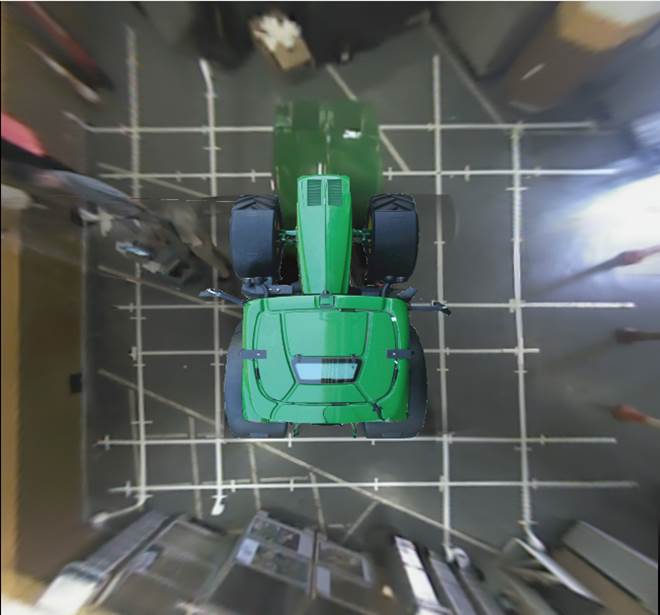 360 Degree 4 Camera System
Truck Gauges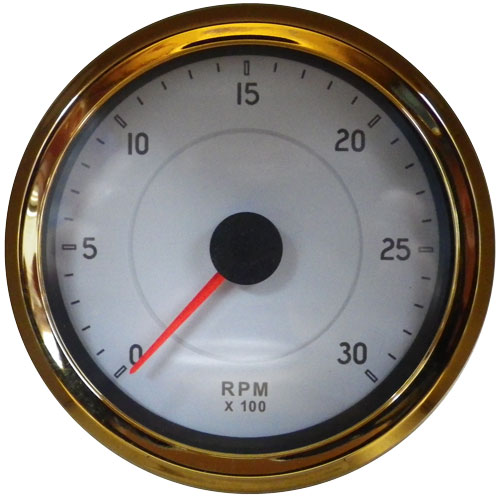 We now have a complete set of truck gauges available in Cobra and HIWHITE styling.
GPS Speed SENSORS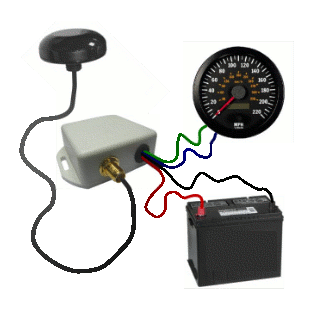 If you need an alternate speed input we have a GPS speed sensor available.
chronometric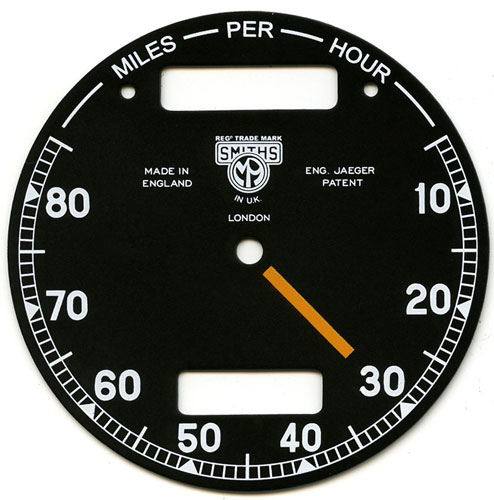 Chronometric Dials.
Porsche Metric Dial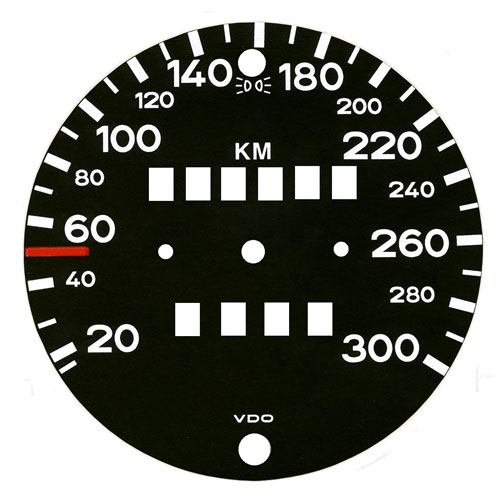 We now have metric dials and odometer gears for most Porsche Speedo's up to the late 1980's.
DIGITAL GAUGES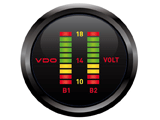 Newly released Dual Fuel and Dual Voltage Gauges.
Halda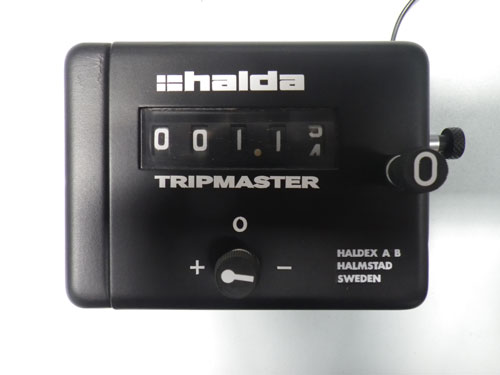 We can restore your Halda to as new condition.
Smiths Gauges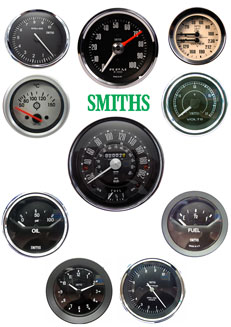 The best stock of Smiths gauges and accessories in Australia.
CapilLary Temp Gauge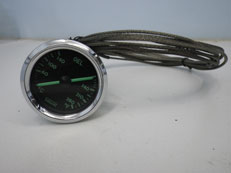 We fill Capillary Temperature gauges every friday.
Bezels

We have a wide range of bezels in stock to give your gauges a lift.
Tacho Upgrades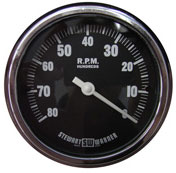 Changed your 60-70's car to electronic ignition?
We can help make your tacho work again.