Call Us
61 3 9457 4755














Chronoelectric
chronoelectric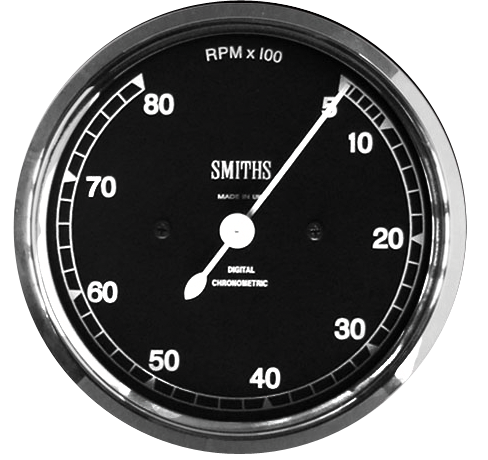 Speedometer, tachometer, gauge, cable & sender sale,repair, restoration and re-manufacture from the early 1900's through to current models along with the sale and installation of vehicle control systems are the cornerstone's of our business.
CHRONOELECTRIC speedo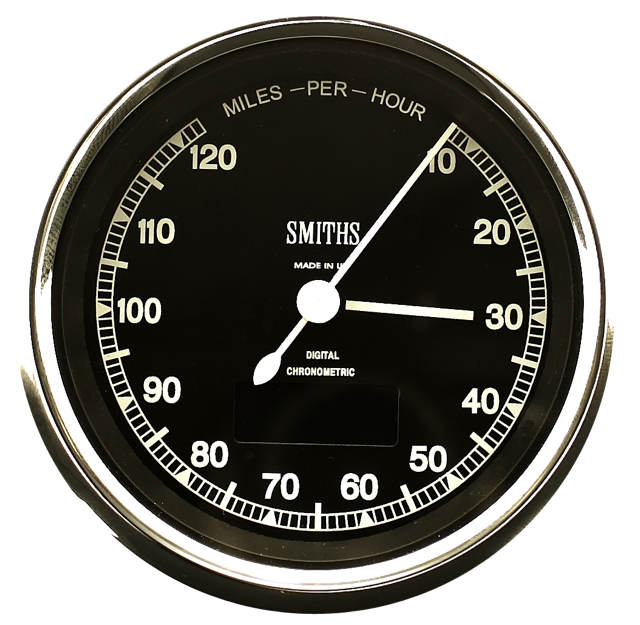 Chronoelectric Speedo
CHRONOELECTRIC tacho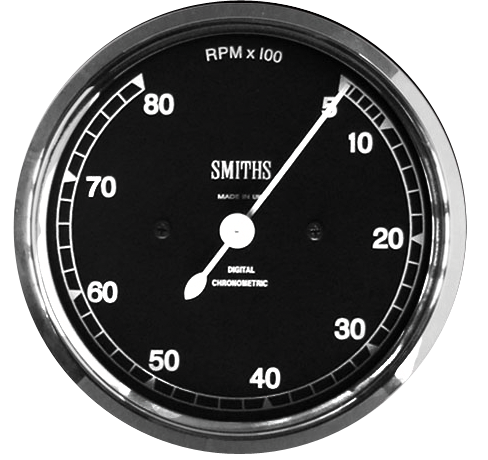 Chronoelectric Tachometer
CHRONOELECTRIC 8000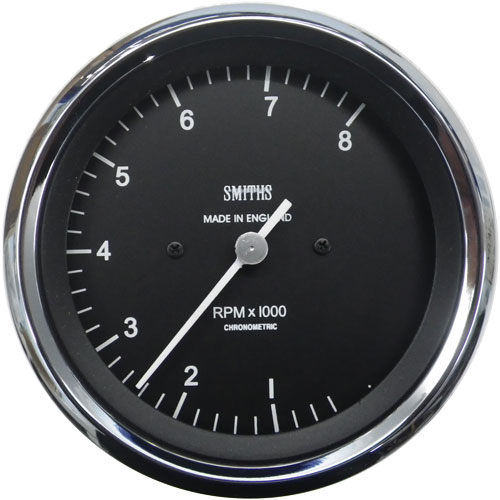 Chronoelectric Tachometer 0-8000 rpm
CHRONOELECTRIC 10000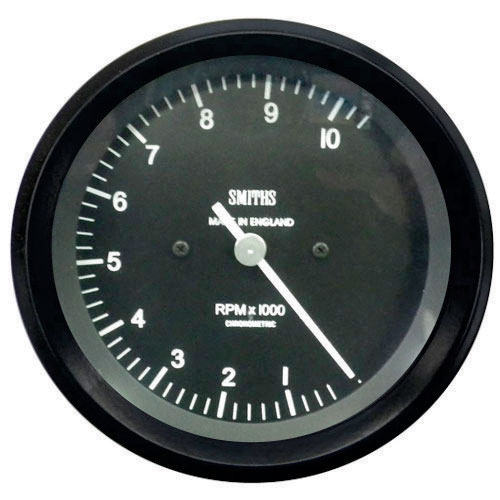 Chronoelectric Tachometer 0-10000.
CHronoelectric 12000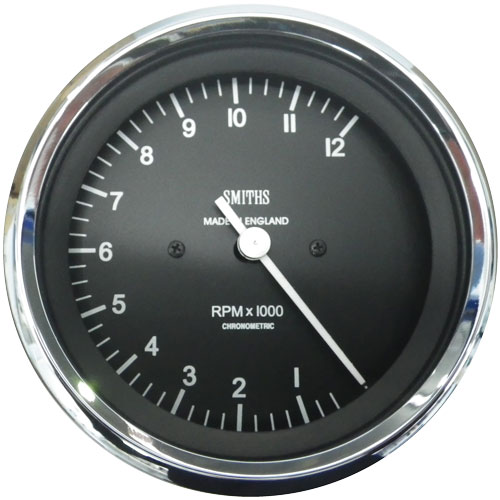 Chronoelectric Tachometer 0-12000 rpm
SMITHS GAUGES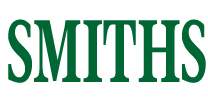 Smiths style is timeless.
We have the best range of new Smiths Instruments in stock in Australia.
We restore many Smiths and Jaeger Instruments going back to Edwardian Vehicles.
REPAIRS

These days vehicle electronics are becoming more complicated.
No longer can you just drop down to the wreckers and plug another instrument cluster into your car.
If your car does start what about the odometer reading?
Have you bought the same problem you currently have?
Our repairs offer a viable alternative to buying a new or second hand item.
MORE
RESTORATIONS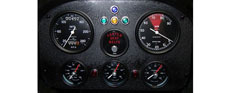 We enjoy doing restorations and talking to you about your project; we are car enthusiasts as well!
Ian has a 1923 D3 Stoewer.
Craig also has a few 1920's cars and a 60's Valiant.
Rodger has Mini's and a Marcos.
Restorations do however take some time particularly if you want something different so please plan well in advance.
MORE
Catalogues

Follow the link to our catalogues that you can view or download.
We have current catalogues and an archive of old material in our library.
More
calibration & testing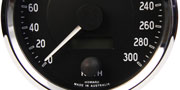 We provide a data logged and documented speedometer testing service.
We use mechanical and electronic devices for calibration or adjust the instrument itself where possible.
More
cables

We manufacture any speedometer and tachometer cables to sample or specification. We make some throttle cables and have push-pull cables manufactured to sample or specification.
More
chronometric

We restore all chronometric speedometers and tachometers including maximum hand models from all era's. Rodger uses Chronometric instruments in his Marcos.
More
cruise control

We have Cruise Control Kits for Cars and Commercial Vehicles with Mechanical or Electronic Engines.
The New range of VDO E Cruise controls make it easier to install cruise control to modern vehicles with electronic engines
MORE
clocks

Clocks have been in cars since the early days of motoring but unfortunately their quality was particulrly poor during the 50's, 60's & 70's.
We repair a lot of clocks but be aware it takes time for this to occur.
More
commercial repairs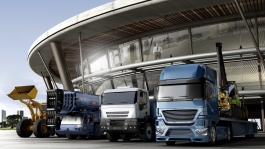 Commercial Instruments
More
commercial INSTRUMENTS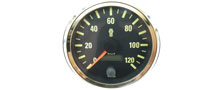 Commercial Instruments
More
DIALS
We screen print traditional flood lit dials and modern back lit dials. We can print in all colours and finishes including metallic and fluorescents. Our dial library is always increasing. Please allow plenty of time for your new dial project to be completed.
MORE
DIGITAL ODOMETERS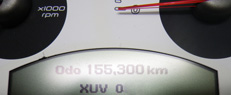 We can reset most digital odometers.
In all cases we require a Statuatory declaration from individuals or a trade order from automotive businesses.
In some cases we require the vehicle.
MORE
Proviu asl360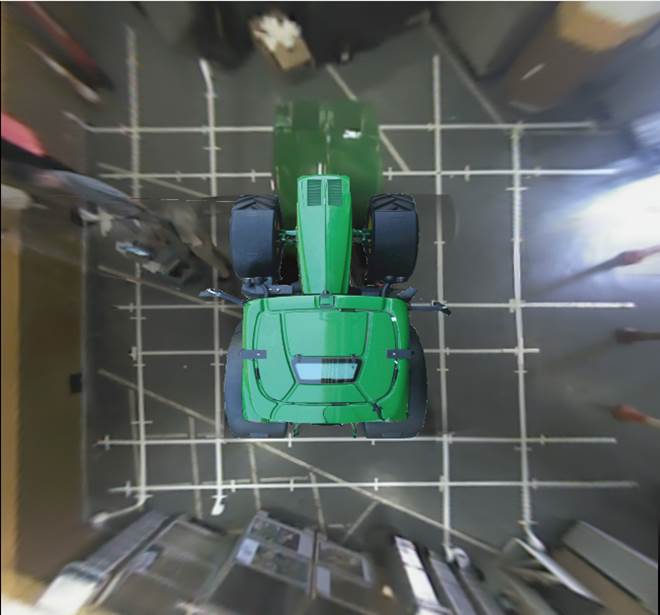 360 Degree 4 Camera System
Truck Gauges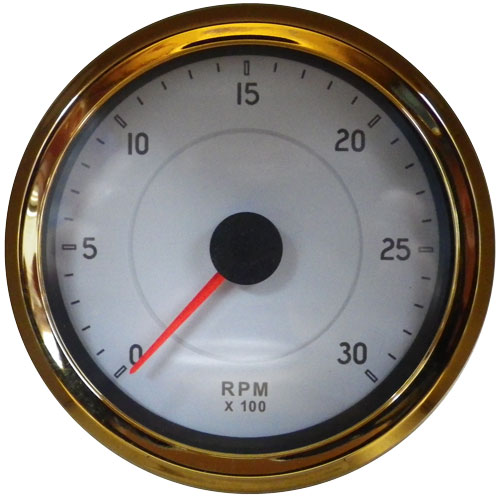 We now have a complete set of truck gauges available in Cobra and HIWHITE styling.
GPS Speed SENSORS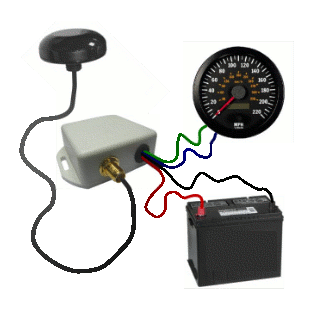 If you need an alternate speed input we have a GPS speed sensor available.
chronometric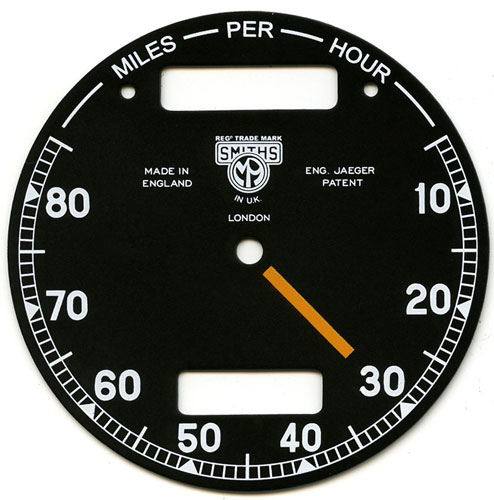 Chronometric Dials.
Porsche Metric Dial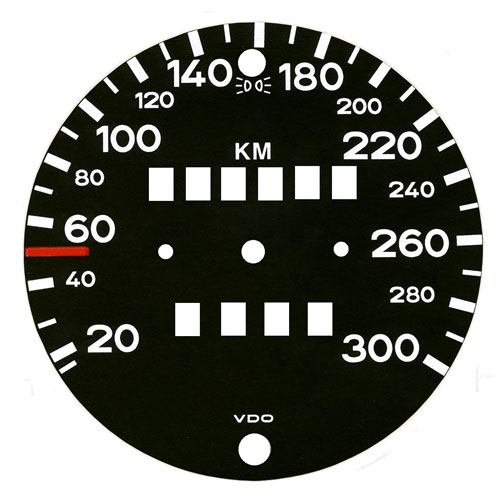 We now have metric dials and odometer gears for most Porsche Speedo's up to the late 1980's.
DIGITAL GAUGES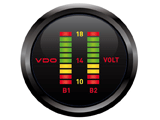 Newly released Dual Fuel and Dual Voltage Gauges.
Halda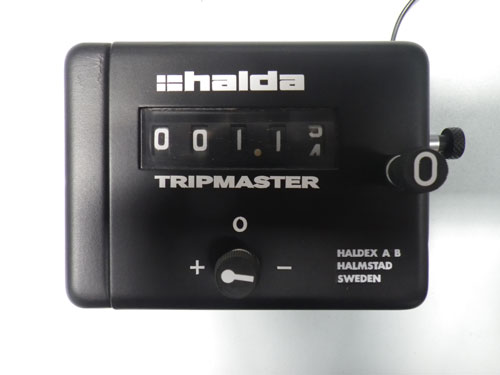 We can restore your Halda to as new condition.
Smiths Gauges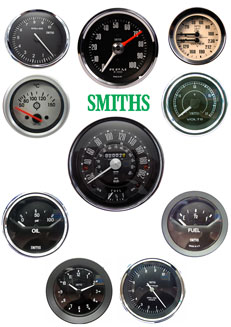 The best stock of Smiths gauges and accessories in Australia.
CapilLary Temp Gauge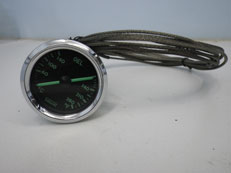 We fill Capillary Temperature gauges every friday.
Bezels

We have a wide range of bezels in stock to give your gauges a lift.
Tacho Upgrades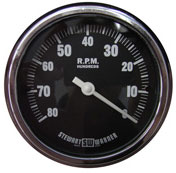 Changed your 60-70's car to electronic ignition?
We can help make your tacho work again.