Call Us
61 3 9457 4755














Whats New
whats new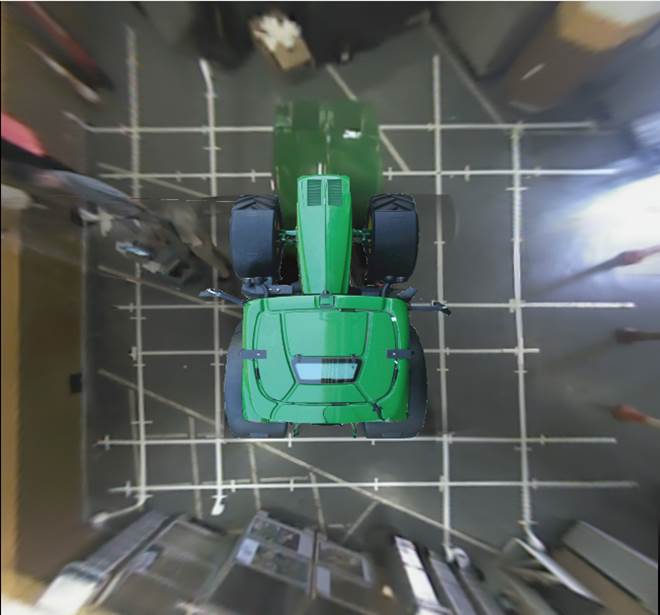 18.08.2017
Our website has become mobile friendly as of today.
We also plan to provide new and improved content over the coming months.
02.11.2014
More detail has been added to the Halda Page particularly the T Gears and Cables.
02.11.2014
A huge amount of detail has gone into cars with Smiths Instrumentation as well as cables going back to the 1920's. You can search this information by going to individual vehicles in the Product section; Repairs and Restoration or by pressing the detailed search button at the top of the homepage.
15.08.2014
repair content
We are continually adding to the content related to the repair of specific vehicles.
Much has been added to the display and backlighting section along with individual manufacturers and common models to visit us for repair.
13.08.2014
porsche dials
We have added some more porsche dials to our collection, including: 356 Tachometers, 911 Tachometers and Speedometers
24.06.2014
Smiths Gauges
We have been updating our Smiths range and where possible we have placed images of the gauges. Please go to the Smiths page and look at the desired range of products.
There is also a new range of Smiths gauges uploaded, the Chronoelectric Tachometer Range. These are available in 8000, 10000 and 12000 rpm.
11.06.2014
proviu asl360.
ProVui ASL 360 is a new 360 Degree 4 camera system.
03.06.2014
Updated library & product brochures.
We are working through the process of adding more detail to each individual product.
03.05.2014
REVAMPED REPAIRS PAGE.
The Repairs Page now lists common faults by Manufacturer.
28.03.2014
revamped project gallery.
The Project Gallery has a new format allowing us to add many more photographs of what we have been doing recently.
08.03.2014
new photographs and links
I am adding a whole lot of photographs and tidying up links over the weekend.
05.03.2014
le francis
We restored a set of instruments including screenprinting the dials.
21.02.2014
10000rpm PORSCHE DIALS
20.02.2014
vehicle application listings
We are updating the information related Repairs and Restoration of individual vehicles along with parts that we sell for each vehicle. This is a huge job as you can imagine so check back over time or ask us a question about your specific model.
20.02.2014
kimax weight management
We have updated our links to Kimax Weight Management. Last week we were given training by the manufacturer including how to apply Kimax 2 to non-airbag installations using an SG Sensor
20.02.2014
PORSCHE DIALS
We have just added two 911 Porsche Tacho dials in 8000 & 10000rpm to our range. Please follow the link to look at the entire range of Porsche dials available.
10.02.2014
Marine Catalogue
VDO have just released the latest version of their Marine Catalogue. A link to it has been placed throughout the website. To look at all of our catalogues please visit the catalogue page.
31.01.2014
Hummingbird Electronics
Today we have updated our Hummingbird Electronics page with their full range of GPS products, tilt sensors etc. For more information, please visit the Hummingbird Electronics Page.
12.09.2013
HRD vincent
The beginning of our HRD Vincent Dial Range has just been finalised with the introduction of 15 new dials. Consisting of 9 speedometers, 3 tachometers and 3 clocks across the HRD Vincent era. For more information, please visit the HRD Vincent page
Smiths Shallow Magnetic (SSM/RSM)
We have also been gathering alot of information on Smiths Shallow Magnetic Instruments, and in the process we have gathered data about individual motorbikes from 1963 to 1972 and their associated Speedometers and Tachometers. Not all motorbikes have been uploaded yet, but over 400 have been. Please use the search function to find your individual motorbike (eg. BSA B25 Starfire 1969), if it does not appear then remove some information (eg. BSA B25). Select the correct motorbike and look at the related items to see the correct part numbers for your motorbikes Smiths Shallow Magnetic Speedometer and Tachometer.
Remember we also restore all Smiths Shallow Magnetic Instruments.
01.01.2013
We have been adding a lot of pages recently that link off the home page.
The main pages with links below are mostly complete but there are a few that need to be updated.
Motorcycle Gauge Repair Restoration
Motorcycle SSM RSM and Chronometric
Proviu asl360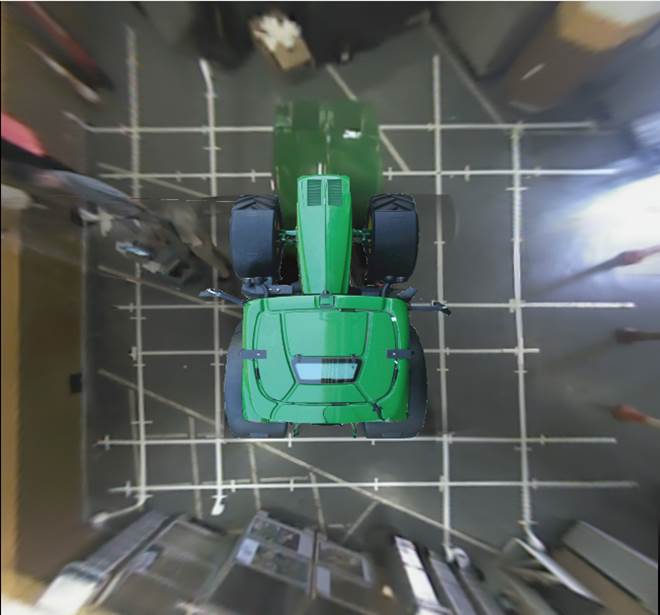 360 Degree 4 Camera System
Truck Gauges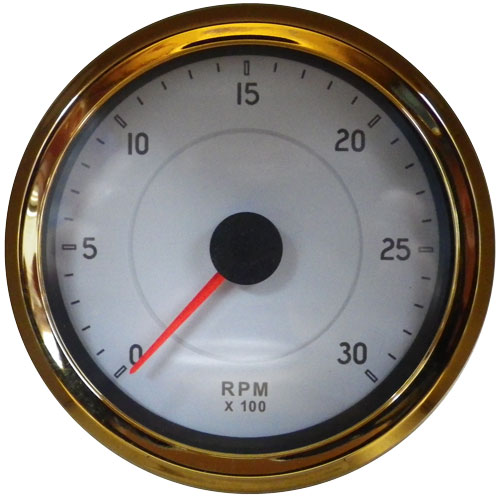 We now have a complete set of truck gauges available in Cobra and HIWHITE styling.
GPS Speed SENSORS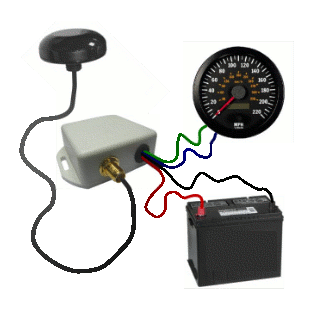 If you need an alternate speed input we have a GPS speed sensor available.
chronometric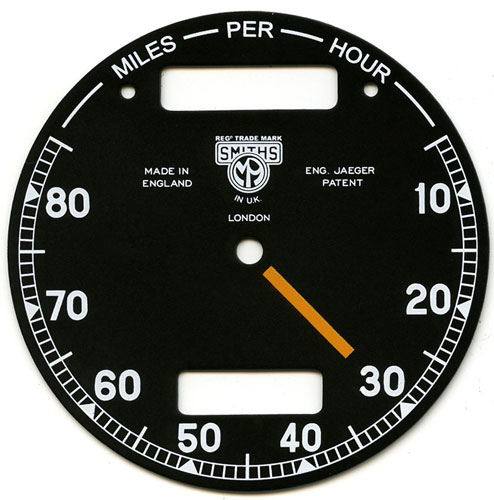 Chronometric Dials.
Porsche Metric Dial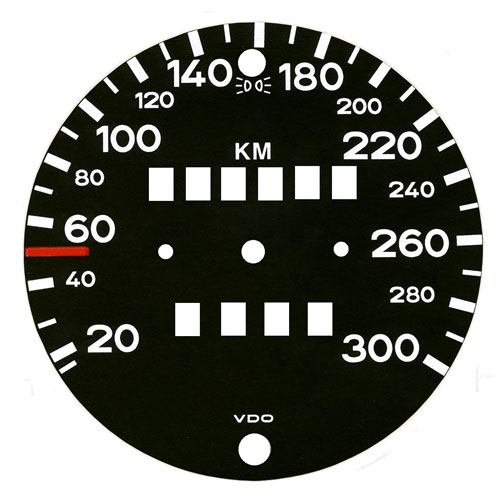 We now have metric dials and odometer gears for most Porsche Speedo's up to the late 1980's.
DIGITAL GAUGES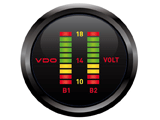 Newly released Dual Fuel and Dual Voltage Gauges.
Halda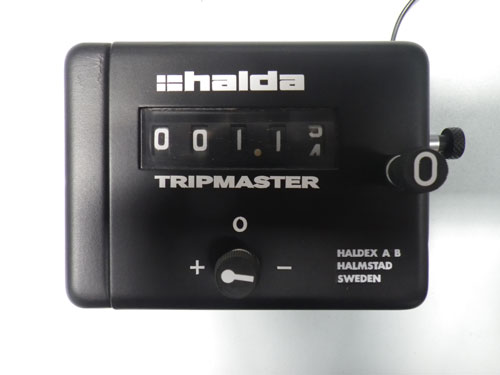 We can restore your Halda to as new condition.
Smiths Gauges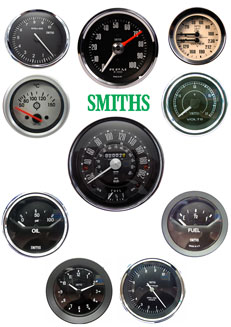 The best stock of Smiths gauges and accessories in Australia.
CapilLary Temp Gauge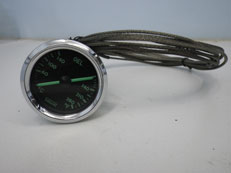 We fill Capillary Temperature gauges every friday.
Bezels

We have a wide range of bezels in stock to give your gauges a lift.
Tacho Upgrades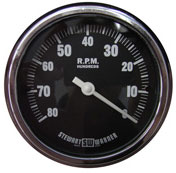 Changed your 60-70's car to electronic ignition?
We can help make your tacho work again.